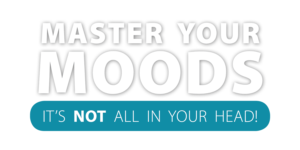 ARE YOU READY TO HAVE A HAPPIER BRAIN?
Master Your Moods is a proven, practical, easy-to-read guide that will help you understand what contributes to a happier brain and show you how to make a few simple changes that will make a big difference in your moods, your energy and your outlook on life. You can thrive. This guide will show you how!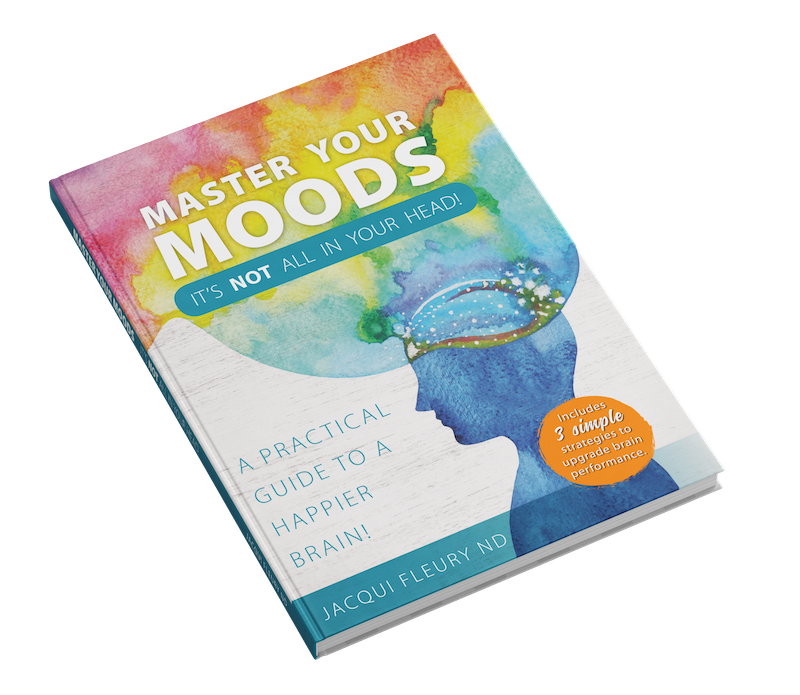 We know we should exercise regularly, get enough sleep and eat well to increase our quality of life and performance. So why is it so hard to do? According to brain health enthusiast, Jacqui Fleury, ND, it's because we take on too many big changes all at once and get overwhelmed! Plus, if you are already anxious or depressed or have a foggy brain, making positive changes can be even more of a struggle!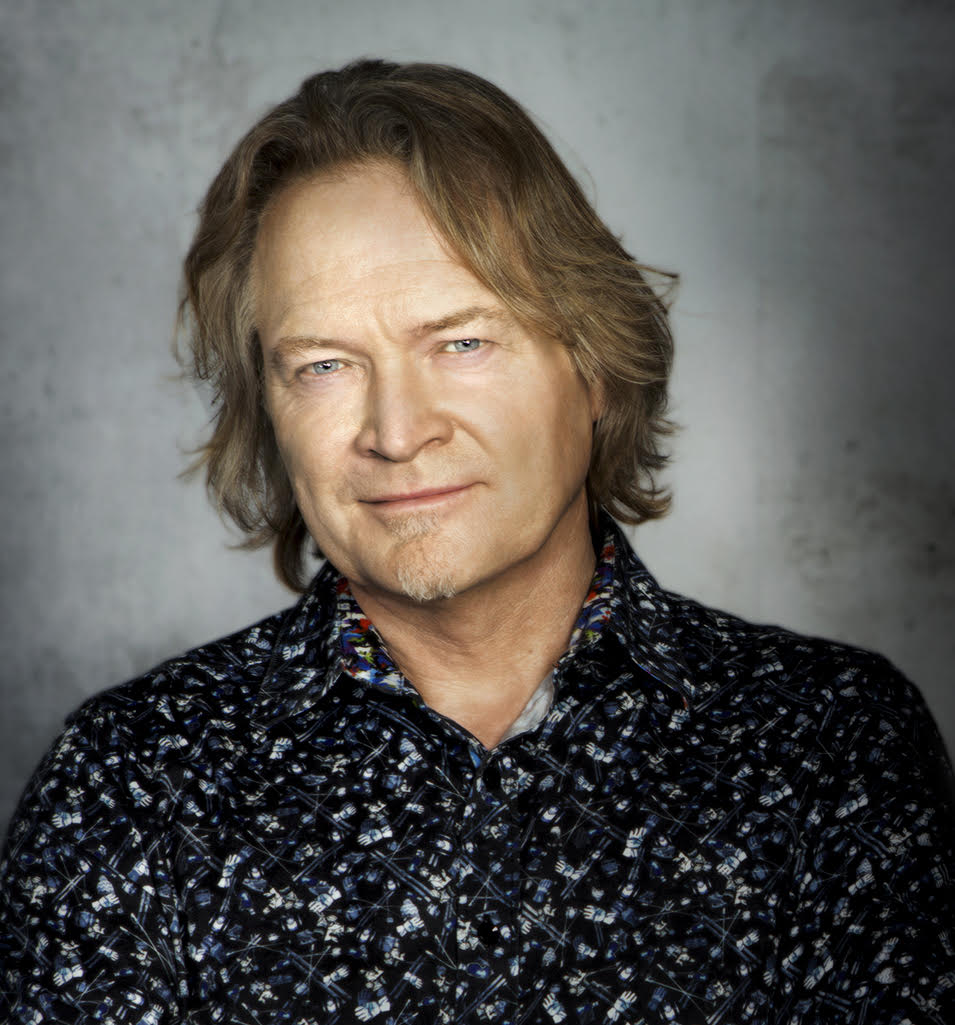 Master Your Moods opened my eyes to how diet affects your moods and what you can do about it. It's intuitive to focus solely on the mind when trying to diagnose mood problems such as depression or anxiety. It's not uncommon to spend thousands of dollars and years of effort to end up with minimal results. Jacqui shows the connection between the gut and the mind and how important gut health is for example, in the production of serotonin. This book brings awareness to a new way of managing health and wellness. Each concept is logical and well laid out. Master Your Moods is a quick and enjoyable read. The author Jacqui Fleury has an easy-going style that's easy to digest (no pun intended). She offers advice that is simple to implement and provides results fast.